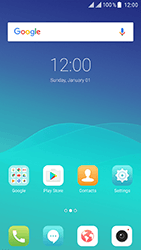 * Perform a software update to install the most recent software version for your ZTE Blade V8 which contains the latest functionalities and applications. * Updating to the latest version should also solve existing problems and improve performance.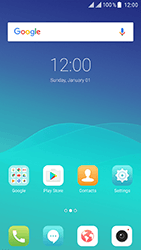 * The following steps contain instructions on how to update your ZTE Blade V8 to the latest software version over the air.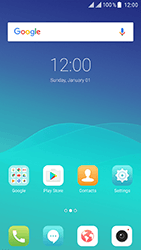 * Go to the Start screen. * Choose *Settings*.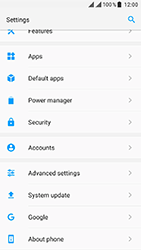 * Scroll down. * Choose *System update*.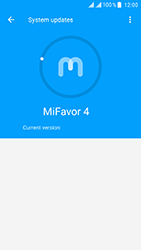 * The ZTE Blade V8 is now searching for available updates.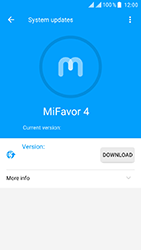 * If this screen appears, an update is available. To install the software update, follow the on-screen instructions. * If this screen does not appear, the ZTE Blade V8 already has the latest software version. * Return to the Start screen.