You have selected
Wiko U-Feel Lite
Select another device
Wiko
U-Feel Lite
Network
Enable 4G/LTE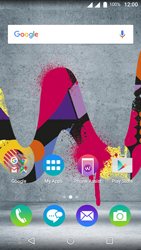 Activate 4G at any time on your Wiko U-Feel Lite and benefit of the 4G network of BASE.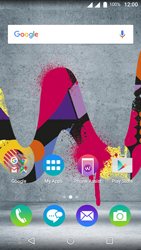 Go to the Start screen.
Choose My Apps.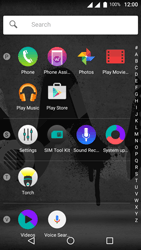 Scroll down.
Choose Settings.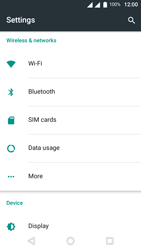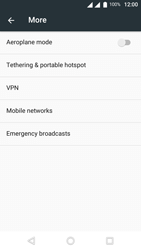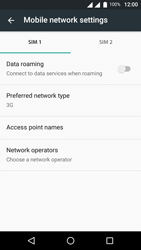 Choose a SIM card, in this case SIM 1.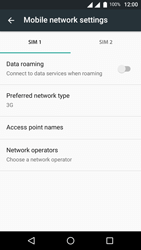 Choose Preferred network type.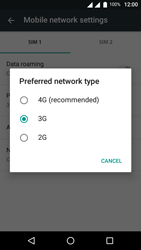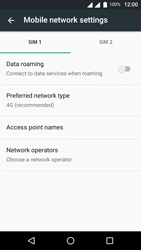 The Wiko U-Feel Lite has now been configured for use of 4G networks.
Return to the Start screen.