Sony
Xperia X10
Internet
Manual configuration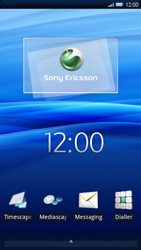 Settings for mobile internet can not be sent to your Sony Ericsson Xperia X10 via SMS.
You can configure your phone manually for mobile internet. Follow the step-by-step instructions below.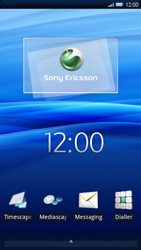 Start screen.
Choose the arrow symbol.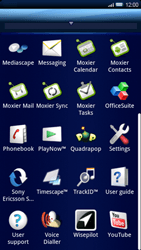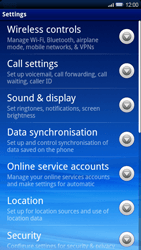 Choose Wireless controls.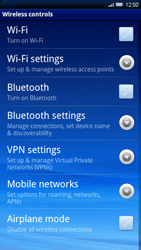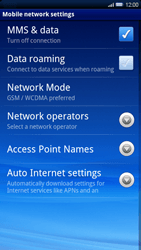 Choose Access Point Names.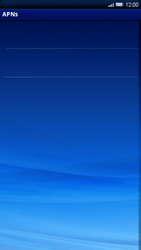 Remove all current APN settings except BASE MMS by choosing the APN, choosing the menu key, and choosing Delete APN.
Choose the menu key, and choose New APN.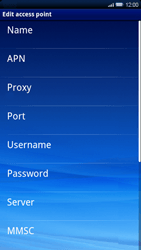 Under Name, enter BASE Internet .
Under APN, enter gprs.base.be (be aware of the dots).
Under Proxy, enter nothing.
Under Port, enter nothing.
Under Username, enter base.
Under Password, enter base.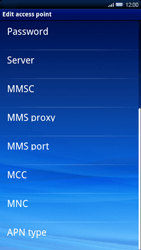 Scroll down.
Under MCC, enter 206.
Under MNC, enter 20.
Under APN type, enter default. (Note: in lower case)
Choose the menu key.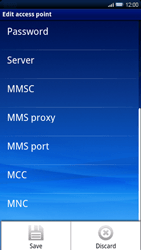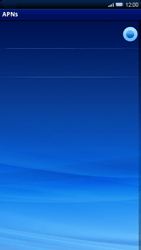 Choose BASE Internet , and check this option.
Return to the Main menu.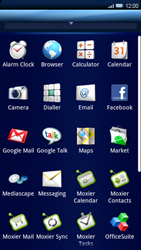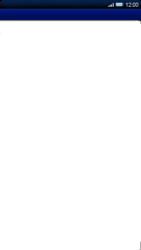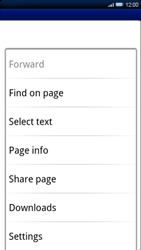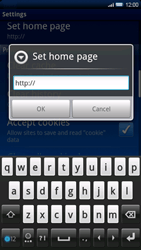 Enter http://corner.base.be, and choose OK.
Return to the Start screen.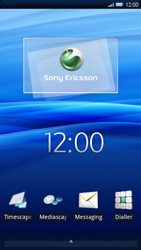 Start screen.
Switch the Sony Ericsson Xperia X10 off and then on again to activate the settings.
You can now start using the internet. Click here for step-by-step instructions.