Sony
Xperia Mini Pro
Manual
Download user guide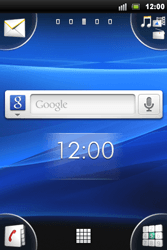 Looking for the Sony Ericsson Xperia Mini Pro user manual? BASE has it on file for you.
Click this link to view the manual in Adobe Reader (a new window will be opened).
If a manual is not available (yet), you will be taken to the Sony Ericsson product page.