You have selected
Sony ST27i Xperia Go
Select another device
Sony
ST27i Xperia Go
E-mail
Sending emails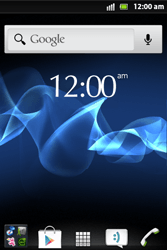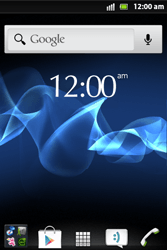 Start screen.
Go to the Main menu.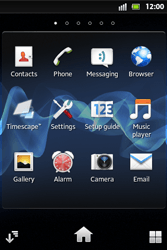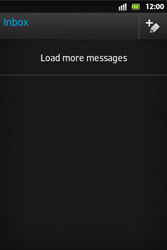 Choose the write message symbol.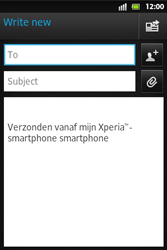 Choose To, and enter an e-mail address, or (in this case) choose a contact by entering the first letters of the name you're looking for.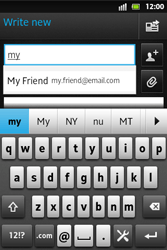 Note: Only contacts with e-mail addresses are displayed.
Choose a contact.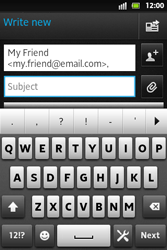 Choose Subject, and enter the subject.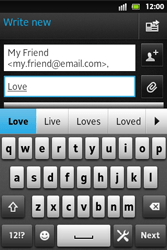 Scroll down.
Choose the text box, and enter the message.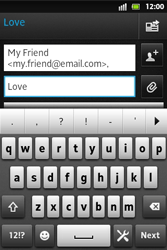 Choose the paperclip symbol.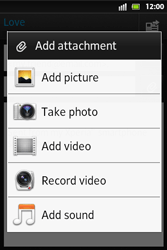 Choose Add picture.
If prompted, choose the location of the pictures.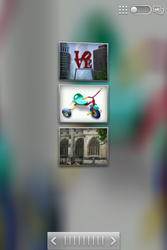 To add a sound or video clip, choose the paperclip symbol, choose Add sound or Add video, and follow the steps as described to add a picture.
To send the picture with text, choose the Send symbol.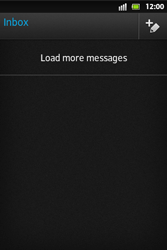 The e-mail is sent.
Return to the Start screen.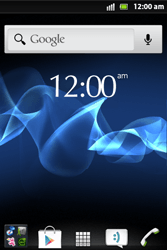 Start screen.
E-mail not sent? Verify your settings here.