You have selected
Sony C6903 Xperia Z1
Select another device
Sony
C6903 Xperia Z1
E-mail
Sending emails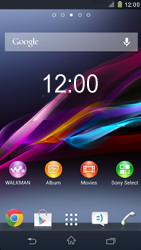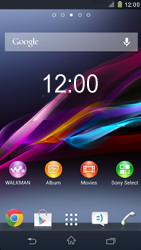 Go to the Start screen.
Choose the menu symbol.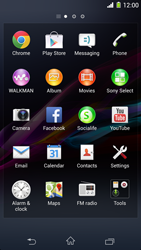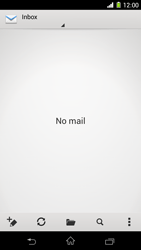 Choose the compose symbol.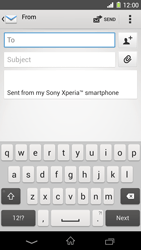 Choose To, and enter an e-mail address, or (in this case) choose the add contact symbol.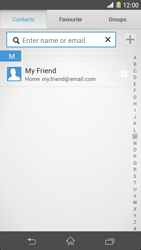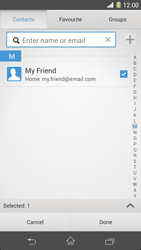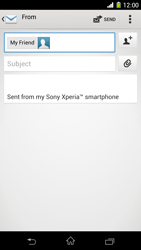 Choose Subject, and enter a subject.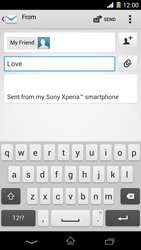 Choose the text box, and enter the message.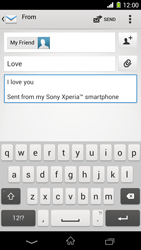 Choose the paperclip symbol.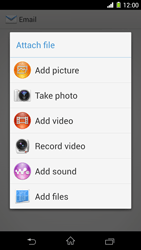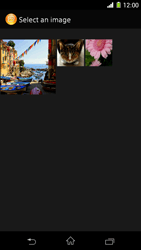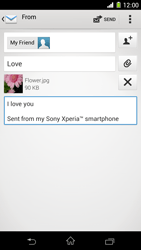 To add a sound or video clip, choose the paperclip symbol, choose Add sound or Add video, and follow the steps as described for adding a picture.
Choose SEND.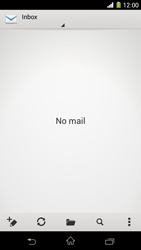 The message has been sent.
Return to the Start screen.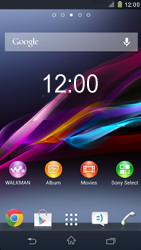 Start screen.
E-mail not sent? Verify your settings here.