You have selected
All the tutorials
Samsung
S5250 Wave 525
Internet
Manual configuration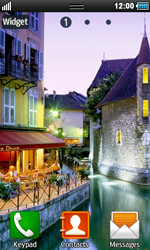 Settings for mobile internet can be sent to your Samsung Wave 525 via SMS. Click here for instructions.
You can also configure your phone manually for mobile internet. Follow the step-by-step instructions below.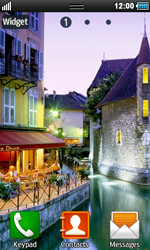 Start screen.
Select the central key.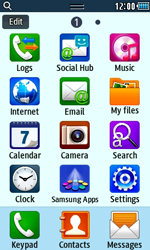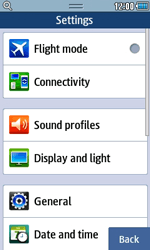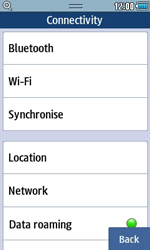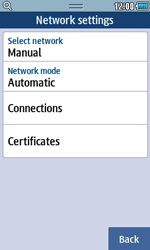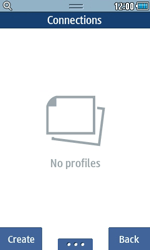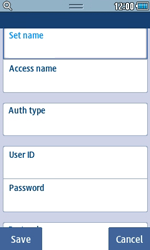 Under Set name, enter BASE Internet .
Under Access name, enter gprs.base.be (be aware of the dots).
Under Auth type, select Normal.
Under User ID, enter base.
Under Password, enter base.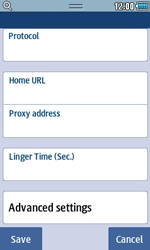 Scroll down.
Under Protocol, select HTTP.
Under Home URL, enter http://corner.base.be.
Select Save.
Return to the Main menu.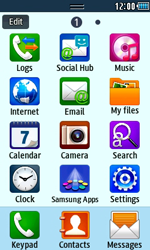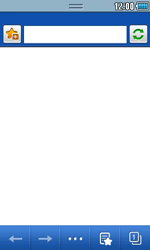 Select the menu icon (three dots), and then Internet settings.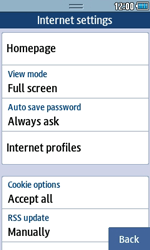 Select Internet profiles.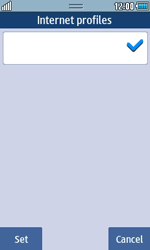 Select BASE Internet , and then Set.
Return to the Start screen.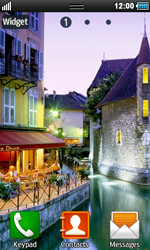 Start screen.
Switch the Samsung Wave 525 off and then on again to activate the settings.
You can now start using the internet. Click here for step-by-step instructions.