You have selected
All the tutorials
Samsung
Other
MMS
Automatic configuration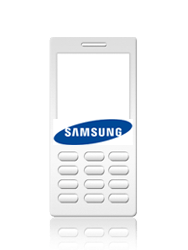 To activate MMS, send a free SMS with the text MMS to 1914. You will first receive a confirmation SMS.
Within about 1 minute, you will receive a new SMS with the MMS settings.
No message with MMS settings received? Click here to try a different method (this will open a new window). Enter your mobile number select phone make and type, check MMS, and choose Send.