Samsung
J100H Galaxy J1
Internet
Example mobile sites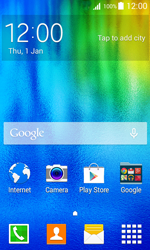 Below are a few suggestions for fun and useful websites on your Samsung Galaxy J1.
The screenshots will give you an idea of what the websites look like. The versions displayed on your phone may be slightly different.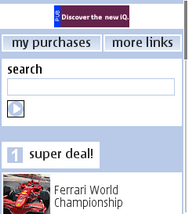 Visit BASE corner at http://corner.base.be, the BASE website for mobile users, for information and exclusive mobile downloads.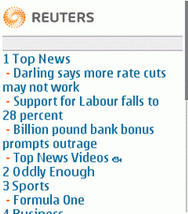 Check out the latest news from Reuters at http://uk.mobile.reuters.com/mobile/uk/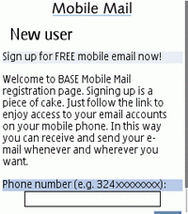 Access your e-mail, wherever you are with BASE Mobile Mail at http://mobilemail.base.be/ s16_wap_registration/wap?l=en
Meet your friends on Facebook at http://m.facebook.com/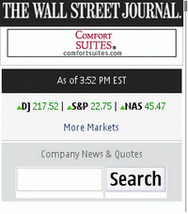 Check out today's Wall Street Journal. Read it at http://mobile2.wsj.com/device/index.php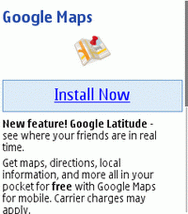 The world within reach with Google Maps at http://google.com/gmm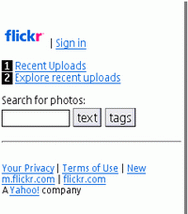 Share your photos using Flickr! at http://m.flickr.com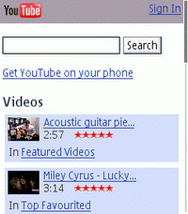 Watch millions of videos Youtube at http://m.youtube.com/
Touch base with your friends on Netlog at http://en.netlog.com/m/login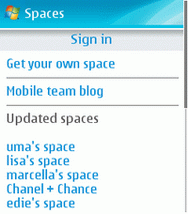 Show the world what you're up to on Live Spaces at http://mobile.spaces.live.com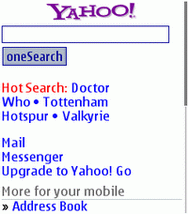 Answers to all your questions on Yahoo at http://m.yahoo.com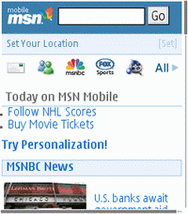 Meet your friends on MSN at http://mobile.msn.com/en-us/default.aspx
Dazzle friends with your knowledge. Visit Wikipedia at http://mobile.wikipedia.org/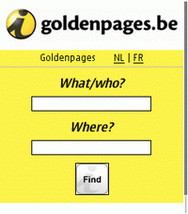 Find all the company info you need in the Golden Pages at http://m.goldenpages.be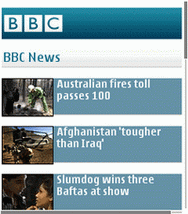 The BBC news at http://www.bbc.co.uk/mobile/i/index.shtml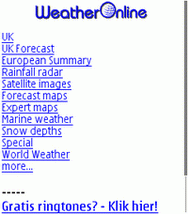 Chill out at the beach or stay at home? Check WeatherOnline at http://wap.weatheronline.co.uk/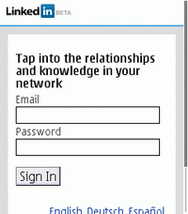 Keep in touch with your network on LinkedIn at http://m.linkedin.com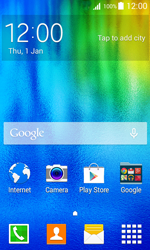 Need instructions on how to use the internet on your Samsung Galaxy J1? Click here for step-by-step instructions.