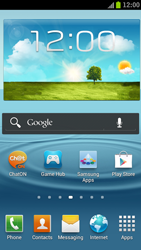 * In addition to mobile internet you can also use a Wi-Fi connection with the Samsung Galaxy S III. * The Samsung Galaxy S III requires a number of settings to be configured to access the internet via a Wi-Fi network. * Choose *Next* for instructions.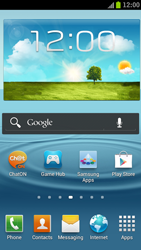 * Start screen. * Choose *Apps*.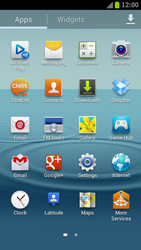 * Choose *Settings*.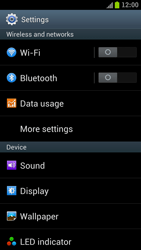 * Choose *Wi-Fi*.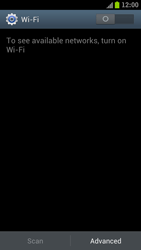 * Choose *Wi-Fi*, and enable this option.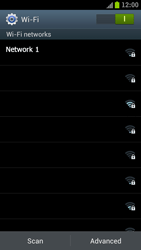 * All available wireless networks within reach of your Samsung Galaxy S III are listed. * Choose the network you would like to connect to. * If no network is found, please check if the network is enabled and within reach.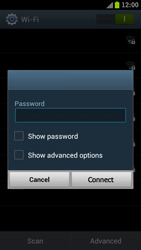 * If this screen appears, enter the password, and choose *Connect* * If this screen does not appear, go to the next step.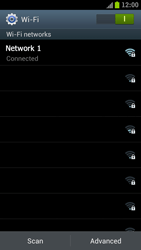 * Your Samsung Galaxy S III is now connected to the network. * Return to the Start screen.