Samsung
galaxy-s9-plus-android-pie
Voicemail
Disable Voicemail
* These step-by-step instructions show you how to deactivate your voicemail.
* Go to the Start screen. * To open the menu, swipe up or down on the screen.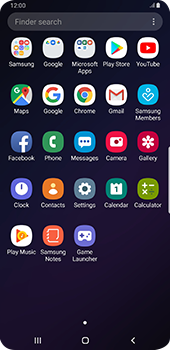 * Choose *Phone*.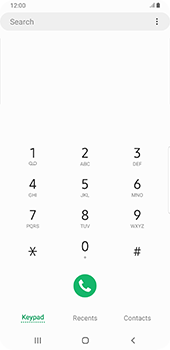 * Enter the code: #(#)002#. * Choose the phone symbol.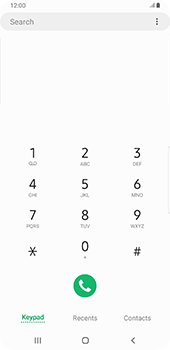 * A confirmation message is displayed after entering the code. * Voicemail has been deactivated.