You have selected
Samsung Galaxy S10
Select another device
Samsung
Galaxy S10
Voicemail
Disable Voicemail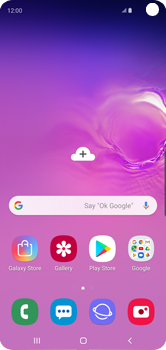 These step-by-step instructions show you how to deactivate your voicemail.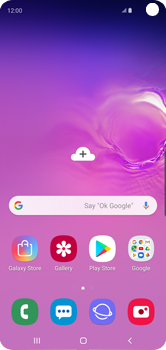 Go to the Start screen.
To open the menu, swipe up or down on the screen.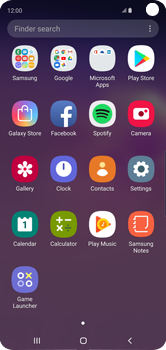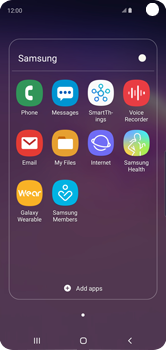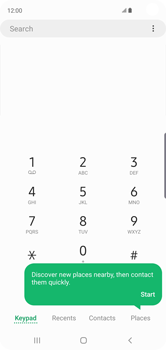 If this screen appears, tap the screen.
If this screen does not appear, go to the next step.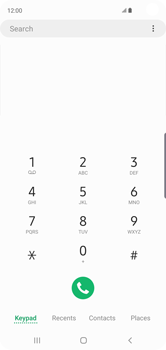 Enter the code: #(#)002#.
A confirmation message is displayed after entering the code.
Voicemail has been deactivated.