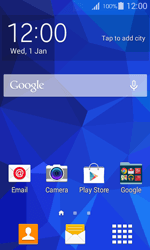 * Your Samsung Galaxy Ace 4 automatically joins the fastest data connection available. In some situations, you may want to switch to 2G, 3G or 4G. To manually select the connection type, follow these steps. * *Note*: Switching down to either 2G or 3G respectively when in either a 2G only or 3G only coverage area will help save battery life.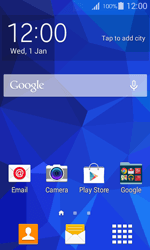 * To start using a faster internet connection again, switch back to a higher network mode.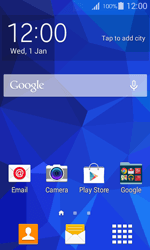 * Go to the Start screen. * Choose the menu symbol.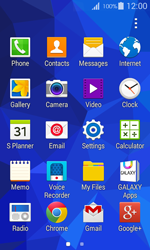 * Choose *Settings*.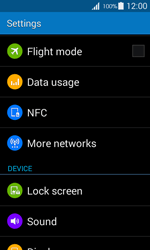 * Scroll down. * Choose *More networks*.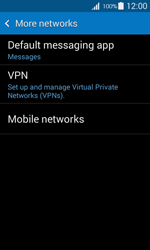 * Choose *Mobile networks*.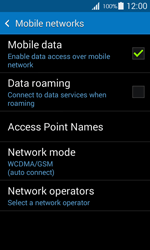 * Choose *Network mode*.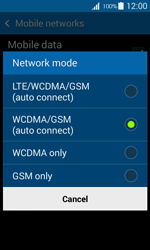 * Tick *GSM only*.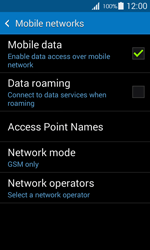 * The Samsung Galaxy Ace 4 has now been configured for use of 2G networks only. * Return to the Start screen.