You have selected
OnePlus 3 - Android Oreo
Select another device
OnePlus
3 - Android Oreo
MMS
Sending pictures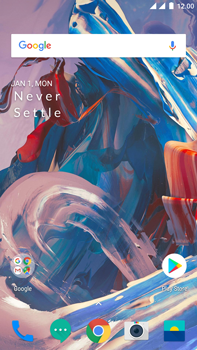 Go to the Start screen.
Drag the arrow symbol up.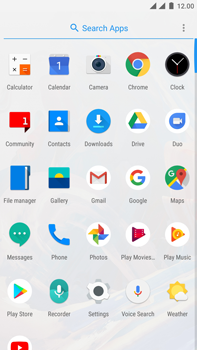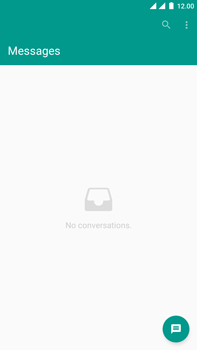 Choose the messaging symbol.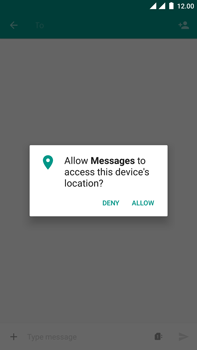 If this screen appears, choose an option, in this case ALLOW.
If this screen does not appear, go to the next step.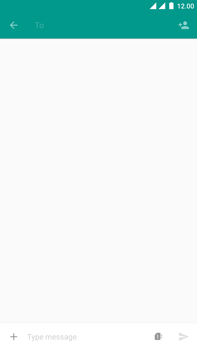 Choose To and enter a phone number or, in this case, choose the add contact symbol.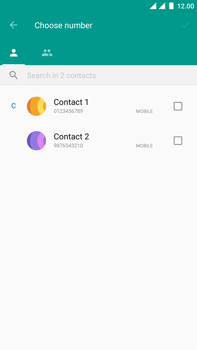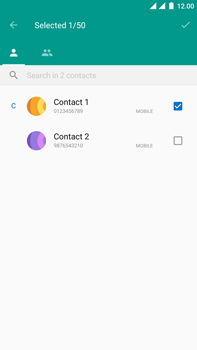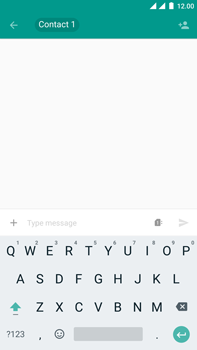 Choose Type message and enter a message.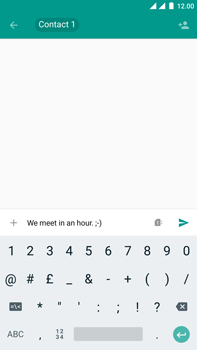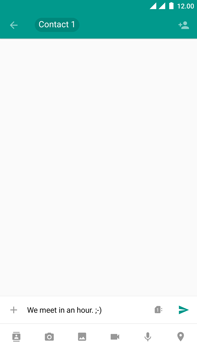 Choose the multimedia symbol.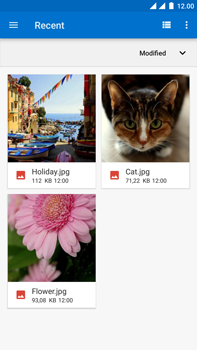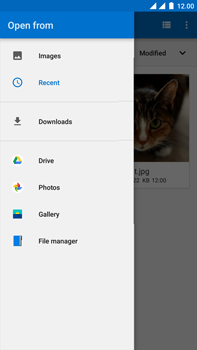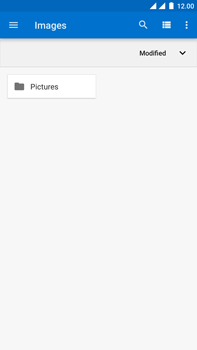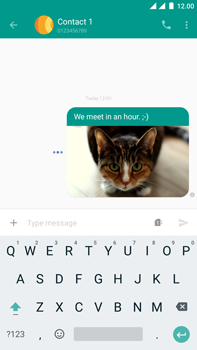 The message will be sent.
Return to the Start screen.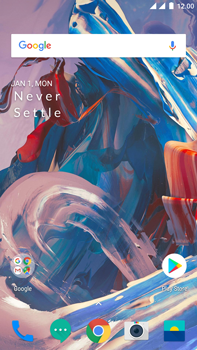 Start screen.
MMS not sent? Verify your settings here.