You have selected
All the tutorials
Nokia
X3-02
MMS
Sending pictures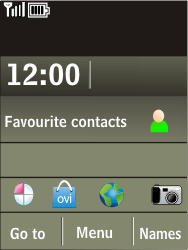 Start screen.
Choose Menu.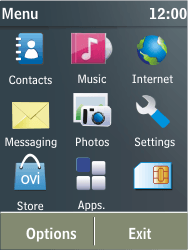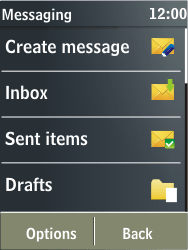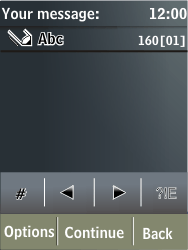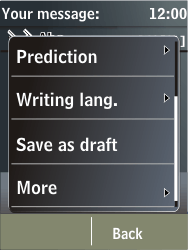 Scroll down.
Choose More.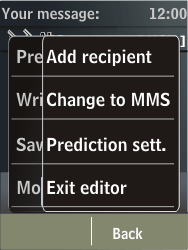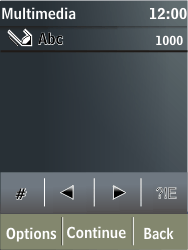 Enter the text message.
Choose Options.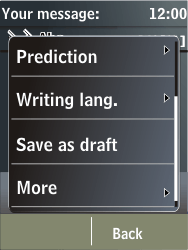 Scroll down.
Choose More.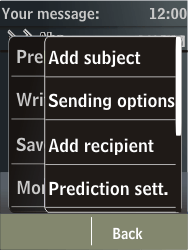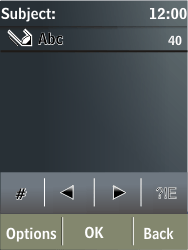 Enter a subject, and choose OK.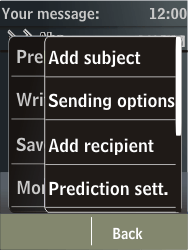 Choose Options, More, Add recipient, and then To.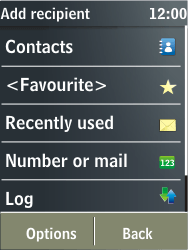 Choose Number or mail to enter a phone number or mail address, or (in this case) choose a contact using Contacts.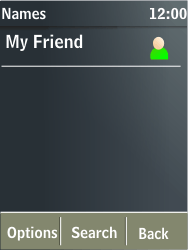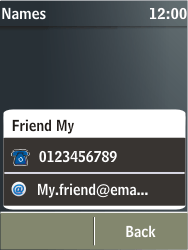 If this screen appears, choose the phone number.
If this screen does not appear, go to the next step.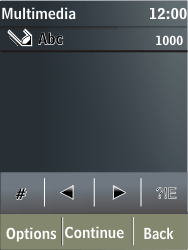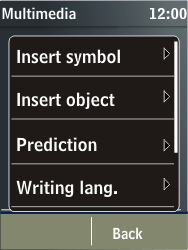 Scroll down.
Choose Insert object.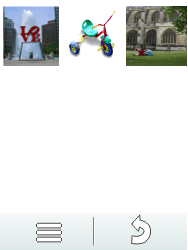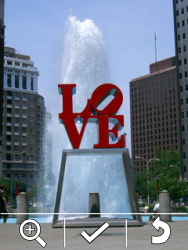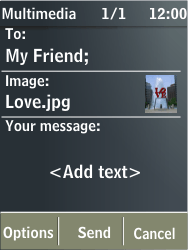 To add a sound or video clip, choose Options, Isert object, Open gallery, Music files or Video clips, and follow the steps as described to add a picture.
To send the picture with text, choose Send.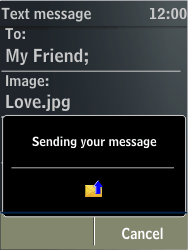 The MMS is sent.
Return to the Start screen.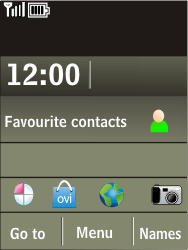 Start screen.
MMS not sent? Verify your settings here.