You have selected
Nokia C2-03
Select another device
All the tutorials
Nokia
C2-03
E-mail
Sending emails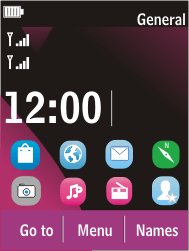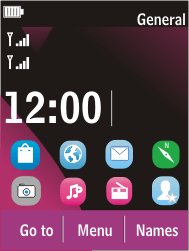 Start screen.
Choose Menu.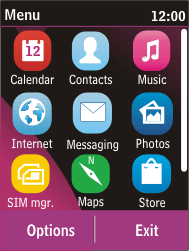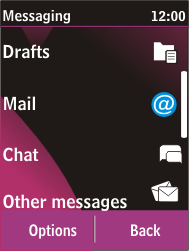 Scroll down.
Choose Mail.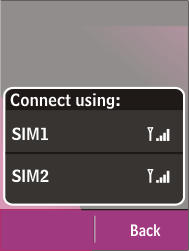 If this screen appears, choose a SIM card.
If this screen does not appear, go to the next step.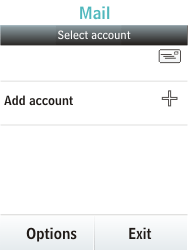 Choose [[sp_email_name]].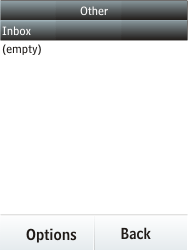 Choose Options, and then Create new.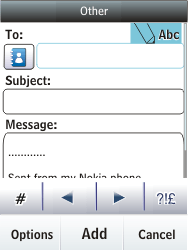 Under To:, enter an e-mail address, or (in this case) choose a contact using Add.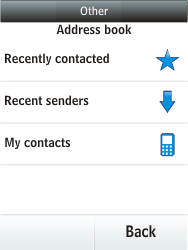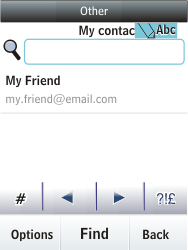 Note: Only contacts with e-mail addresses are displayed.
Choose a contact.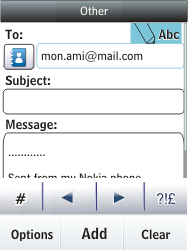 Under Subject:, enter a subject.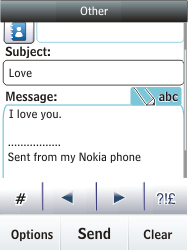 Under Message:, enter the message.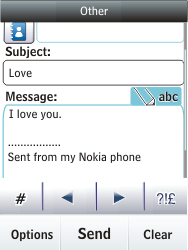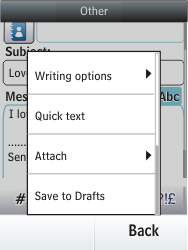 Choose Attach, and then Gallery.
If prompted, choose the location of the pictures.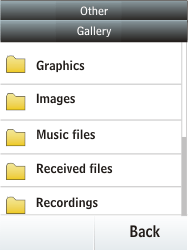 Choose the location of the pictures.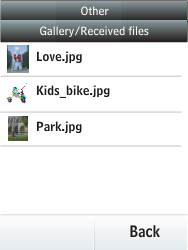 Choose the picture, and choose Add.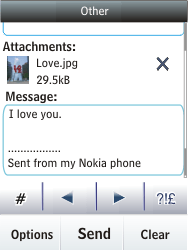 To add a sound or video clip, choose Options, Attach, and follow the steps as described to add a picture.
To send the picture with text, choose Send.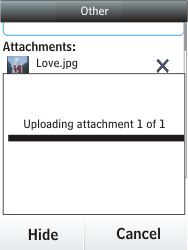 The e-mail is sent.
Return to Start screen.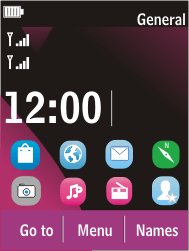 Start screen.
E-mail not sent? Verify your settings here.