You have selected
All the tutorials
Motorola
V3
MMS
Automatic configuration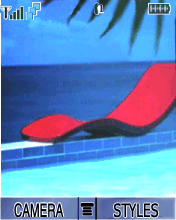 To activate MMS, send a free SMS with the text MMS to 1914. You will first receive a confirmation SMS.
Within about 1 minute, you will receive a new SMS with the MMS settings. Proceed to step 2.
No message with MMS settings received? Click here to try a different method (this will open a new window). Enter your mobile number select phone make and type, check MMS, and choose Send. Proceed to step 2.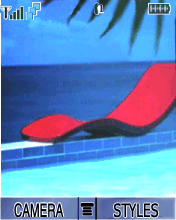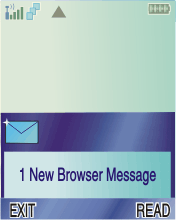 Configuration message received? Choose Read.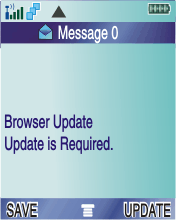 Choose Update.
If prompted, enter the PIN code 0000, and select OK.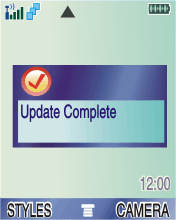 Settings are saved.
Return to Start screen.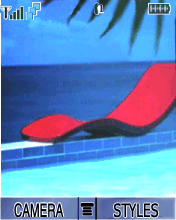 Start screen.
Switch the Motorola RAZR off and then on again to activate the settings.
Note: Activation is only complete after sending a first MMS. Test the settings by sending an MMS to your own phone number.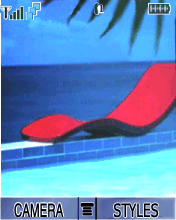 If the MMS is successful, you will receive a confirmation within a few minutes. Check the messages inbox of your Motorola RAZR if you have received the MMS.
For step-by-step instructions on how to create and send an MMS, click here.