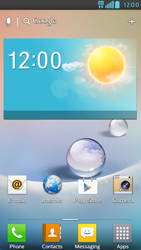 Your LG Optimus F5 may need extra settings if you want to use voice mail with your BASE SIM card. In some cases, voice mail is automatically configured upon first use of the SIM card.
Follow the instructions below for setting up the voice mail number manually.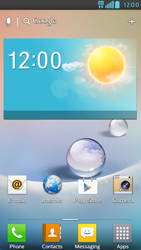 * Go to the Start screen. * Choose *Apps*.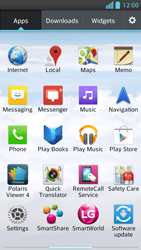 * Scroll to the right. * Choose *Settings*.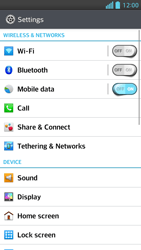 * Choose *Call*.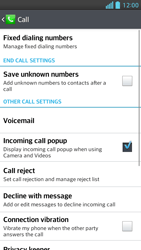 * Choose *Voicemail*.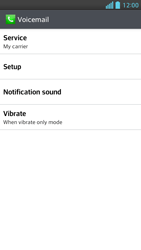 * Choose *Setup*.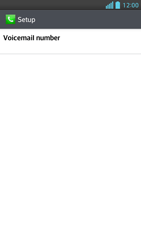 * Choose *Voicemailnummer*.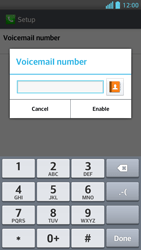 * Enter +32 486 1919 33, and choose *Enable*.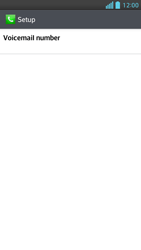 * The voicemail number has been set. * Return to the Start screen.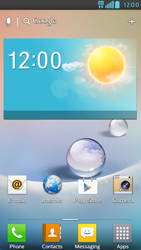 Start screen.
You now have access to your voice mail in Belgium and abroad.