You have selected
Huawei P20 Pro
Select another device
Huawei
P20 Pro
Troubleshooter
Battery usage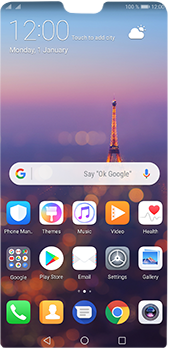 Do you want to know how much battery power you have left?
You can find the battery's status details via Settings > Battery.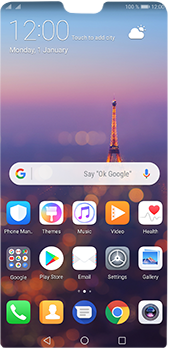 Do you want to know how much battery power your apps use?
To see how much power your apps use, go to Settings > Battery > Battery usage.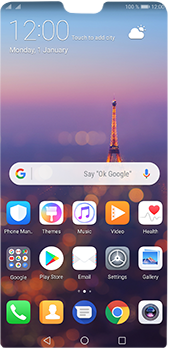 Do you have a power consumption problem with specific apps?
If you have problems with an app that drains your battery, you can force close it.
From the Apps menu (accessible via Settings > Apps & notifications), choose one of the app status bars and choose FORCE STOP.
Note: This does not work for all apps and services, and when you stop some of them, your device may (temporarily) stop working properly. So be careful which app you stop.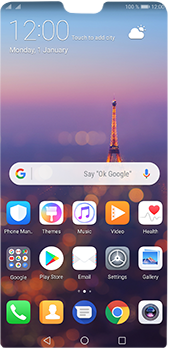 Is it taking very long to charge your battery?
Charging your device using a USB cable connected to laptop, for example, takes a lot longer than charging via an adapter.
Use the adapter that is supplied with the device for maximum charging performance.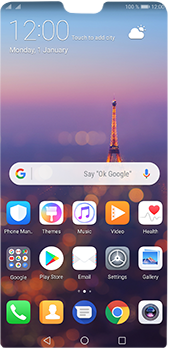 Is your battery not charging at all?
If your device is not charging at all, test to see what happens when you try to charge using a USB cable or a different adapter.
If nothing works, then perhaps your device has a hardware problem.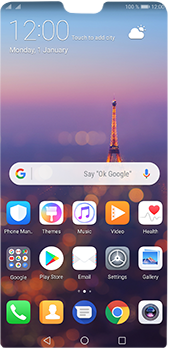 Have you rebooted the device?
Many problems can be solved by simply rebooting the device.
Turn your Huawei P20 Pro off, reboot it and check whether the problem has been solved.
If you cannot reboot the device the normal way, you can also force it. To do this, hold down the power button until the screen goes black.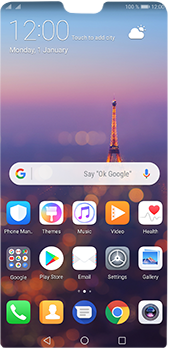 Did you install the most recent device software?
Your problem may be resolved through a software update. Check if a new version of your software is available.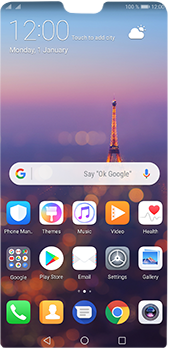 Have you tried a factory reset?
If the previous steps haven't fixed your problem, try doing a factory reset.
Note: A factory reset involves deleting all personal data on the device, such as photos and messages. We recommend you create a backup before trying this.
See the below instructions.