You have selected
Huawei Mate S
Select another device
Huawei
Mate S
Troubleshooter
Sounds and volume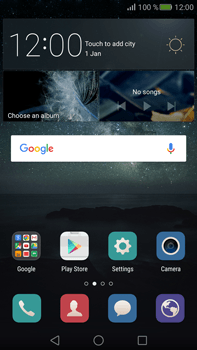 Does your device not produce any sound?
Perhaps you have turned down the volume completely.
You can check and adjust this via the menu. Choose Settings > Sound > Volumes.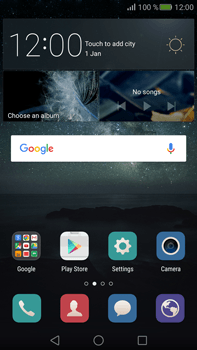 Do you need help configuring your sound settings?
You can configure the settings for all related topics via the menu. Choose Settings > Sound.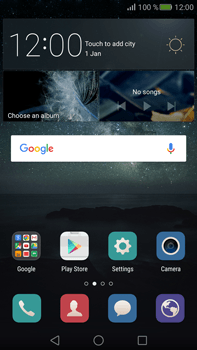 Have you rebooted the device?
Many problems can be solved by simply rebooting the device.
Turn your Huawei Mate S off, reboot it and check whether the problem has been solved.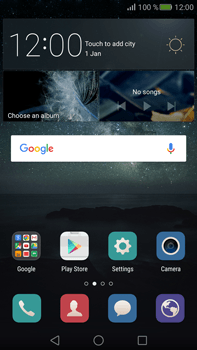 Are you experiencing problems using a portable speaker?
If you are not getting any sound from your portable (Bluetooth) speaker, it may be necessary to re-connect.
You can set this quickly and easily via the menu. Choose Settings > Bluetooth.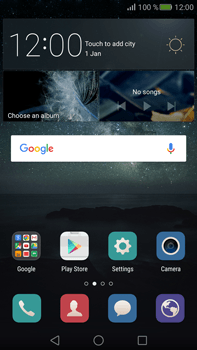 Did you install the most recent device software?
Your problem may be resolved through a software update. Check if a new version of your software is available.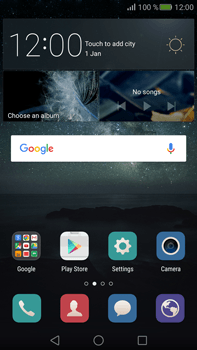 Have you tried a factory reset?
If the preceding steps have not resolved your problem, try doing a so-called 'factory reset'.
Note: A factory reset involves deleting all personal data on the device, such as photos and messages. We recommend you create a backup before trying this.
See the below instructions.