You have selected
Huawei Huawei P9 Lite
Select another device
Huawei
Huawei P9 Lite
Device
Factory reset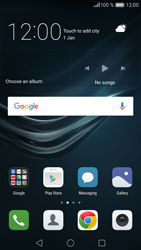 When certain applications no longer function properly or if your Huawei P9 Lite is very slow, you can reset the device to its factory settings. This will reset the telephone to the settings it had when you first turned it on.
Please note: your Huawei P9 Lite may request a security code, which, if necessary, can be found in the instructions of the Huawei P9 Lite. Make sure you have them at hand.
If you purchased a used device and do not know the code, you should ask the previous owner for it.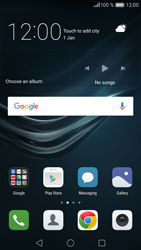 Please note: resetting the device will erase all data and settings on the device. If necessary, make a backup on your computer.
Select Next for step-by-step instructions to reset the Huawei P9 Lite to factory settings.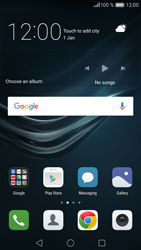 Go to the Start screen.
Scroll to the right.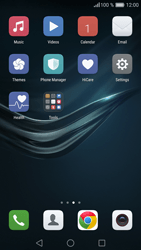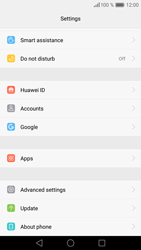 Scroll down.
Choose Advanced settings.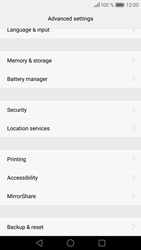 Scroll down.
Choose Backup & reset.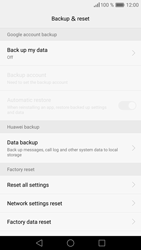 Optional: under Google account backup, choose Back up my data and choose an option.
Choose Factory data reset.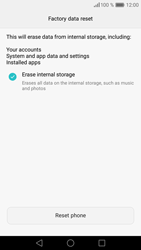 Optional: untick Erase internal storage.
Choose Reset phone.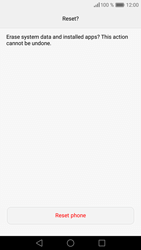 All data and settings saved on the Huawei P9 Lite will be deleted.
The Huawei P9 Lite will automatically reset and reboot.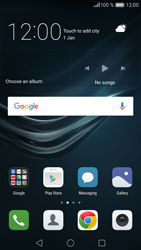 The Huawei P9 Lite has been reset.