You have selected
HTC One Mini
Select another device
All the tutorials
HTC
One Mini
MMS
Sending pictures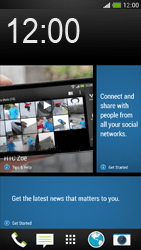 Go to the Start screen.
Choose the message symbol.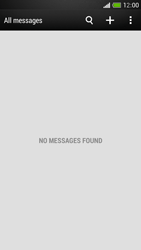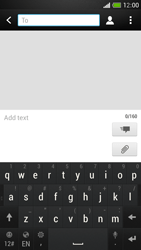 Choose To, and enter a phone number, or (in this case) choose the contact symbol.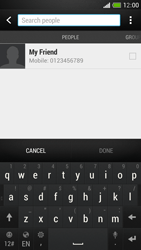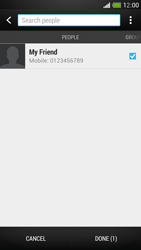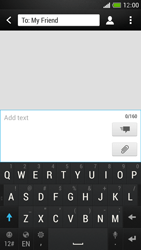 Choose the options symbol.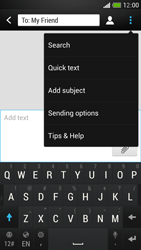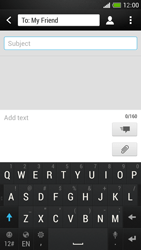 Choose Subject, and enter a subject.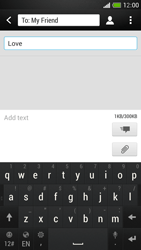 Choose Add text, and enter a message.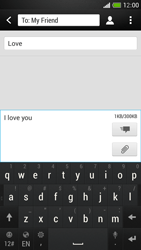 Choose the paperclip symbol.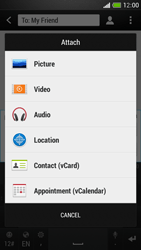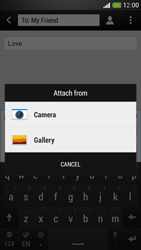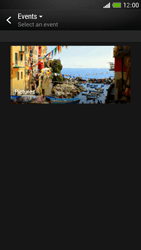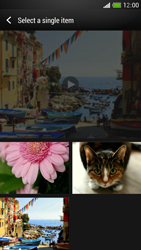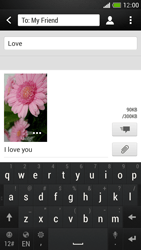 To add a sound or video clip, choose the paperclip symbol, choose Audio or Video, and follow the steps as described for adding a picture.
Choose the send symbol.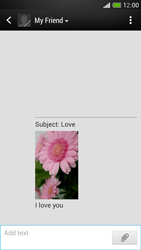 The MMS has been sent.
Return to the Start screen.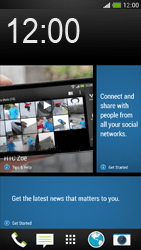 Start screen.
MMS not sent? Verify your settings here.