You have selected
HTC HTC 10
Select another device
HTC
HTC 10
Troubleshooter
Applications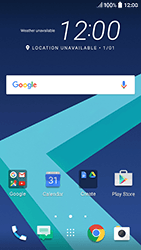 Have you not yet configured an account for the use of the Play Store?
To download apps, you need an account for the Play Store.
For instructions on how to configure the HTC 10, see the information below.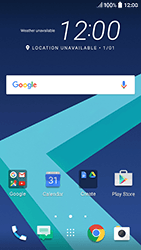 Has your account been deactivated, or have you lost your login details?
If you cannot remember your user name or password, please consult the Restore account page.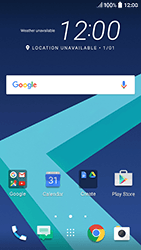 Combination of user name and password incorrect?
If you keep receiving error messages that your user name and password do not match, you might have enabled authentication in two steps.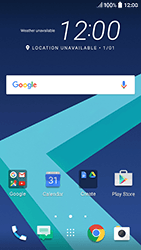 Have you checked for app updates?
If you are experiencing problems with a specific app, we advise you to check for app updates.
Open Play Store for this, choose the list symbol and go to My apps & games. Choose the app concerned to see whether you can UPDATE it.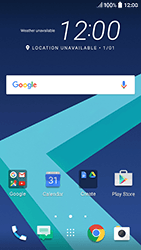 Are you having problems with a specific app or in-app purchases?
To provide feedback or request assistance for an app, please contact the developer.
Open Play Store for this, choose the list symbol and go to My apps & games. Choose the app concerned and scroll down to the DEVELOPER section. You will find the contact details here.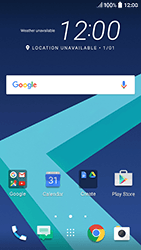 Are you looking for a refund?
Many Android apps are free, but some are paid for. Additional content or services may also be paid for.
If you are dissatisfied with your purchase and would like a refund, please contact the Android support team.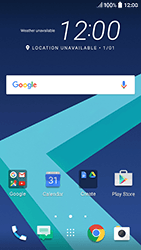 Do you have insufficient memory available for apps?
You can move apps to a different location (e.g. a memory card if you have one), or clear space by deleting one or more apps.
Both can be done from the menu symbol > Settings > Apps.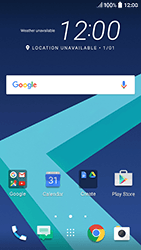 Have you rebooted the device?
Many problems can be solved by simply rebooting the device.
Turn your HTC 10 off, reboot it and check whether the problem has been solved.
If you cannot reboot the device the normal way, you can also force it. To do this, hold down the power and the volume down button simultaneously until the screen goes black.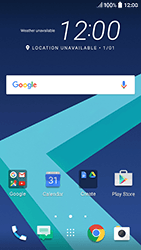 Did you install the most recent device software?
Your problem may be resolved through a software update. Check if a new version of your software is available.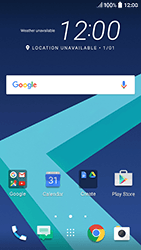 Have you tried a factory reset?
If the preceding steps have not resolved your problem, try doing a so-called 'factory reset'.
Note: A factory reset involves deleting all personal data on the device, such as photos and messages. We recommend you create a backup before trying this.
See the below instructions.