HTC
A7272 Desire Z
E-mail
Sending emails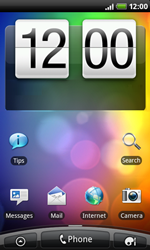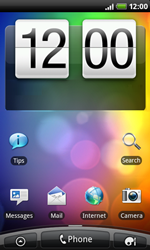 Start screen.
Choose the arrow symbol.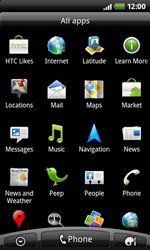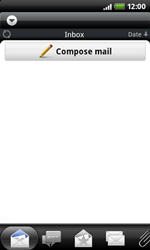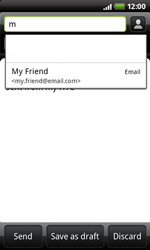 Under To, enter an e-mail address, or (in this case) choose a contact using the contact list symbol.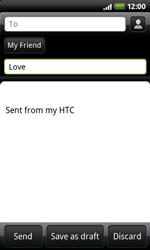 Note: only contacts with e-mail addresses are displayed.
Choose a contact, and check it.
Choose OK.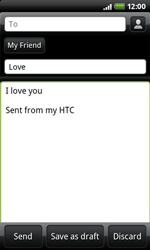 Under Subject, enter a subject.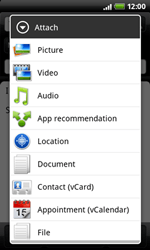 Choose the text box, and enter the message.
Choose the menu key and choose Attach.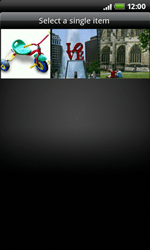 Choose Picture.
If prompted, choose the location of the pictures.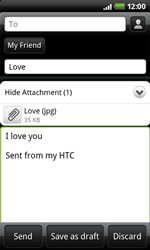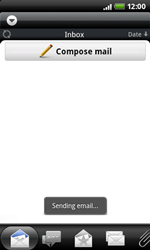 To add a sound or video clip, choose the menu key, choose Attach, Audio or Video, and follow the steps as described to add a picture.
To send the picture with text, choose Send.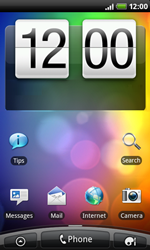 Start screen.
E-mail not sent? Verify your settings here.