You have selected
Google Pixel XL
Select another device
Google
Pixel XL
Settings
received via SMS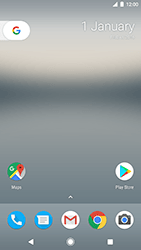 Did you receive the settings?
Open the (first) configuration message. This message can usually be found if you drag down the status bar at the top of the screen.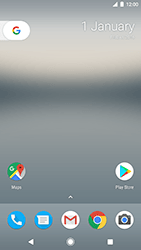 To install the configuration message, follow the on-screen instructions. This is usually comparable to choosing Install and then choosing OK.
If you have received multiple configuration messages, please repeat the previous steps so that MMS and mobile internet will be installed.