You have selected
Google Pixel XL
Select another device
Google
Pixel XL
Internet
Automatic configuration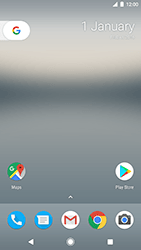 To activate BASE Mobile surf & mail (5 or 10) on your prepaid card, text SURF5 or SURF10 to 1914. Within about 1 minute, you will receive a new SMS with the settings. Proceed to step 2.
No message with settings received? Click here to try a different method (this will open a new window). Enter your mobile phone number, select phone make and type, select WAP, Internet, and then Send. Proceed to step 2.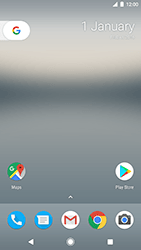 Did you receive the settings?
Open the configuration message for mobile internet. This message can usually be found if you drag down the status bar at the top of the screen.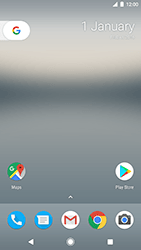 To install the configuration message, follow the on-screen instructions. This is usually comparable to choosing Install and then choosing OK.