Apple
iPhone 11 Pro Max
Calling
Block international phone numbers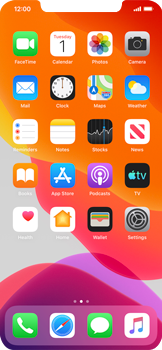 * These step-by-step instructions will show you how to block international calls and messages.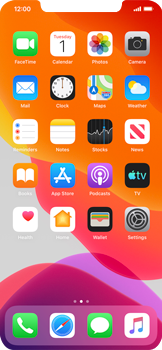 * Go to the Start screen. * Choose the phone symbol.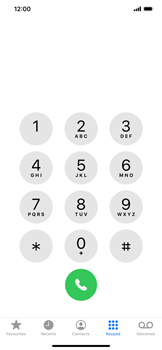 * Enter the code *311*password# and press the phone-symbol. * The standard password is *0486*.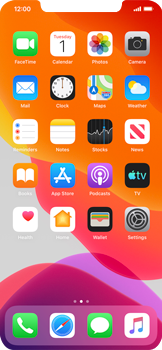 * You will receive a confirmation message when your request has been processed. * *Note:* Call forwarding cancels the service call blocking. Only messages will be blocked when call forwarding has been enabled.