You have selected
Apple iPad mini 4 iOS 12
Select another device
Apple
iPad mini 4 iOS 12
Troubleshooter
Sounds and volume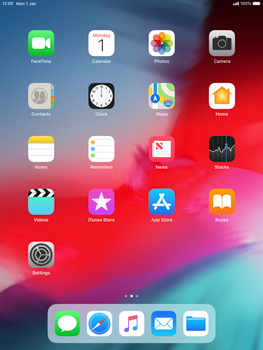 Does your device not produce any sound?
Perhaps you have turned down the volume completely.
You can check this and modify it if necessary through the Control Panel.
This screen can be called up at any time by swiping your finger upwards from the bottom of the screen.
The volume adjustment is recognisable by the slider with speakers at both ends. Left is mute, right is loud.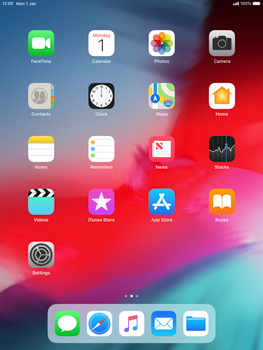 Do you need help configuring your sound settings?
You can configure the settings for all related topics via the menu. Choose Settings > Sounds.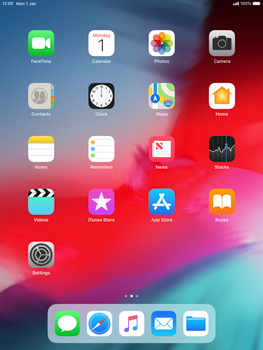 Are you experiencing problems using a portable speaker?
If you are not getting any sound from your portable (Bluetooth) speaker, it may be necessary to re-connect.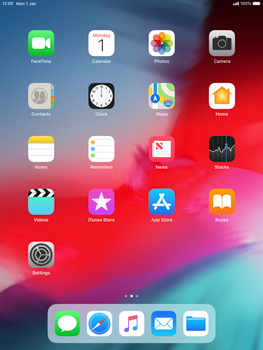 Have you rebooted the device?
Many problems can be solved by simply rebooting the device.
Turn your Apple iPad Mini 4 off, reboot it and check whether the problem has been solved.
If you cannot reboot the device the normal way, you can also force it. To do this, press the power button and the home key simultaneously, and hold these until the screen turns off.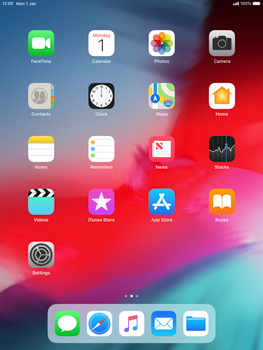 Did you install the most recent device software?
Your problem may be resolved through a software update. Check if a new version of your software is available.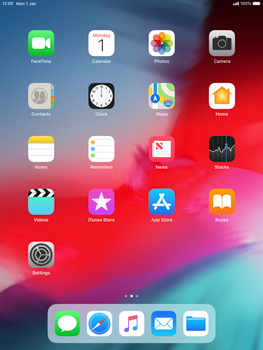 Have you tried a factory reset?
If the preceding steps have not resolved your problem, try doing a so-called 'factory reset'.
Note: A factory reset involves deleting all personal data on the device, such as photos and messages. We recommend you create a backup before trying this.
See the below instructions.