You have selected
Apple iPad mini 4 iOS 10
Select another device
Apple
iPad mini 4 iOS 10
Troubleshooter
E-mail, SMS, MMS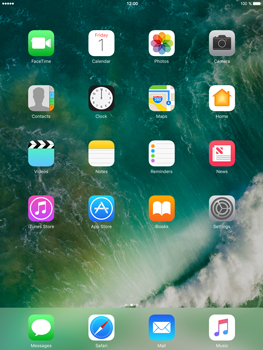 Do you need help setting up e-mail on your device?
e-mail use requires an account with an e-mail provider. A data plan for mobile internet is recommended.
You need the password of the account in order to set up e-mail. If you do not know your password, you can request it from your e-mail provider.
For instructions on how to setup e-mail on your Apple iPad mini 4 , see the information below.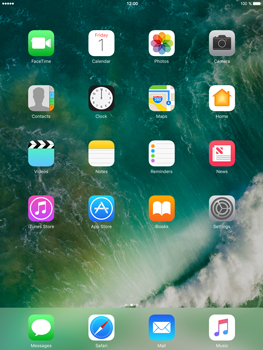 Did you check your mobile internet connection?
If there are problems with mobile internet, that could be the cause of problems with other services, such as e-mail.
Open your mobile browser and try to load http://corner.base.be, for example.
If this fails, refer to the instructions below for the correct configuration of mobile internet.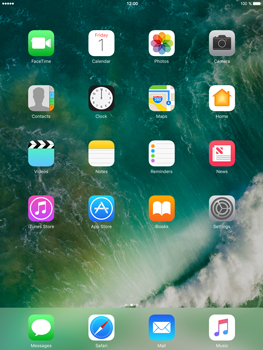 Did you check your e-mail settings?
If you receive error messages when using e-mail, consult one of the instructions below.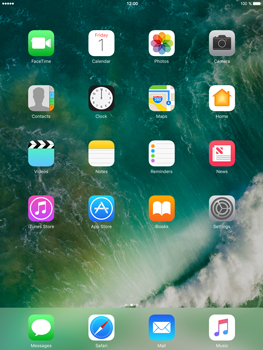 What to do if the internet and e-mail settings are correct?
If the mobile internet works and you have followed the instructions for setting up e-mail, but you still get error messages, this may be to do with the services of your e-mail provider.
We would advise you to contact your e-mail provider for additional support in that case.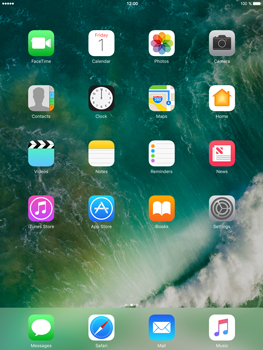 Have you rebooted the device?
Many problems can be solved by simply rebooting the device.
Turn your Apple iPad mini 4 off, reboot it and check whether the problem has been solved.
If you cannot reboot the device the normal way, you can also force it. To do this, press the power button and the home key simultaneously, and hold these until the screen turns off.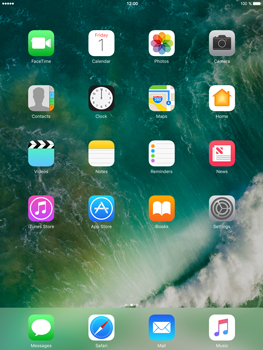 Did you install the most recent device software?
Your problem may be resolved through a software update. Check if a new version of your software is available.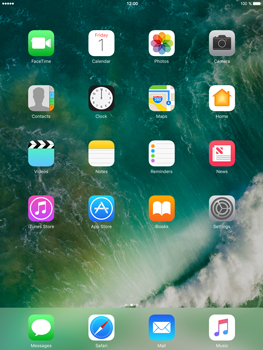 Have you tried a factory reset?
If the preceding steps have not resolved your problem, try doing a so-called 'factory reset'.
Note: A factory reset involves deleting all personal data on the device, such as photos and messages. We recommend you create a backup before trying this.
See the below instructions.