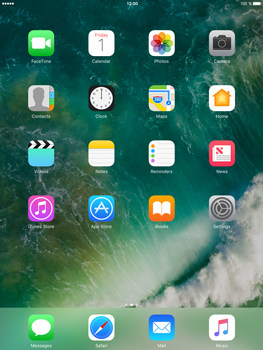 * Receiving too many notifications can sometimes be overwhelming and distracting. This tutorial will help you gain more control over your notifications by customising what pops up on your screen. * We will guide you step-by-step through the customisation of the *Notifications* app.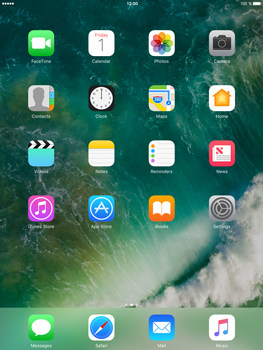 * Go to the Start screen. * Choose *Settings*.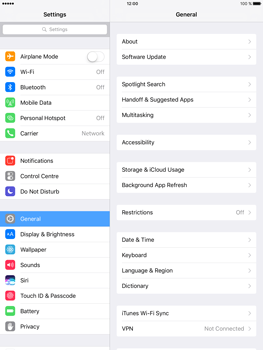 * Choose *Notifications*.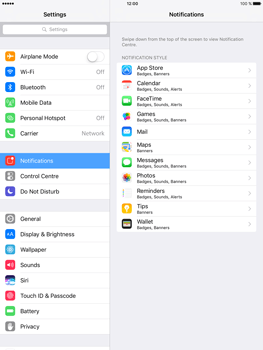 * Choose an application, for example *App Store*.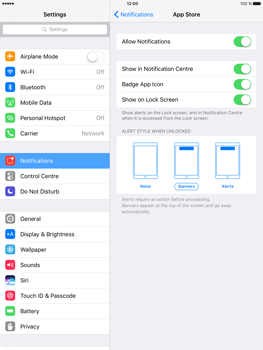 * To disable notifications for this application, disable *Allow Notifications*.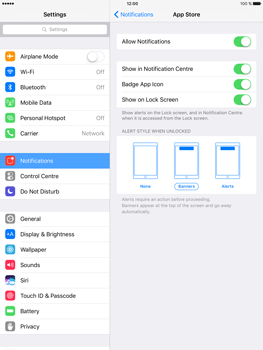 * To stop notifications for this app being shown in the Notification Centre, disable *Show in Notification Centre*.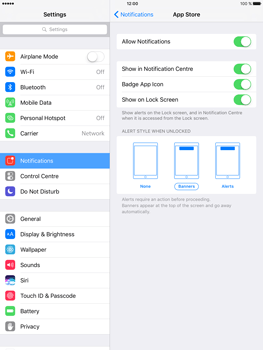 * A badge app icon is the number in the red circle at the right upper corner of an app that indicates how many notifications you have received from the app. * To stop showing badge app icons for this app in the Notification Centre, disable *Badge App Icon*.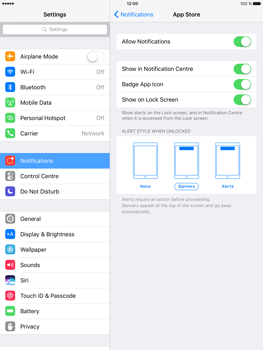 * To stop showing notifications for this app on the lock screen, disable *Show on Lock Screen*.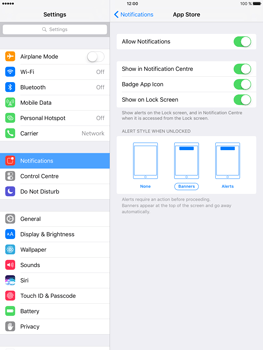 * Under *ALERT STYLE WHEN UNLOCKED*, you can set the style of notifications you receive when your Apple iPad Mini 3 is unlocked. If you choose: * *None*: no notification will appear from the status bar. * *Banners*: the notification will come down from the status bar and will disappear automatically. * *Alerts*: alerts require an action before proceeding.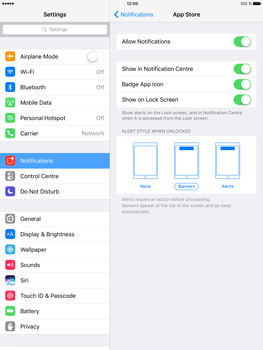 * Your notifications have now been customised. * Return to the Start screen.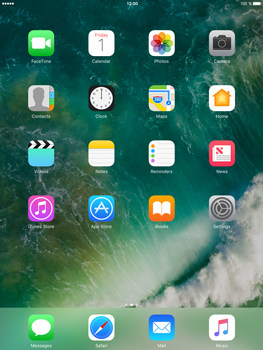 * With your notifications under control, you might want to learn how to use
Lock screen
and the
Control Centre
.