You have selected
Apple iPad Air 2 iOS 10
Select another device
Apple
iPad Air 2 iOS 10
iOS features
Lock screen feature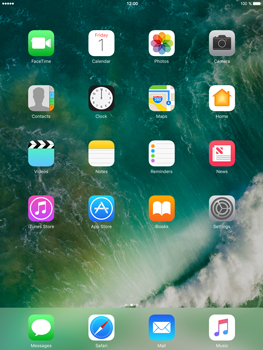 The new Lock screen in iOS 10 is more actionable and interactive. No need to unlock your phone to use widgets, check the notifications, take a photo or reply to iMessage. Follow our tutorial to learn more about the Lock screen: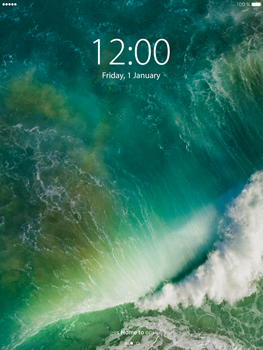 Press the home key once and your iPad screen will wake up and display the time.
To see your widgets, swipe to the left.
To open the camera, swipe to the right.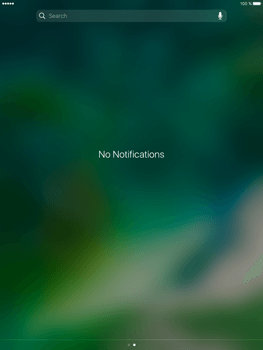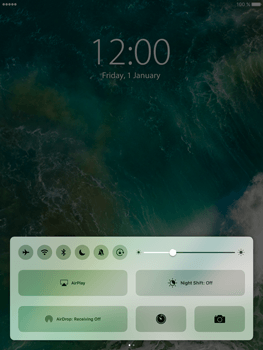 To open the Control Centre, swipe up from the bottom edge of the screen.
To view all options within the Control Centre, see Control Centre.