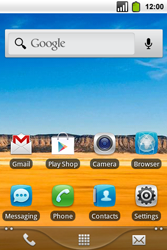 Your Alcatel Smart may need extra settings if you want to send SMS messages with your BASE SIM card. Follow the instructions below for setting up the BASE SMS center.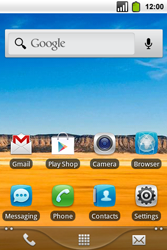 * Start screen. * Go to the Main menu.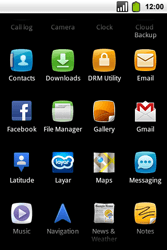 * Scroll down. * Choose *Messaging*.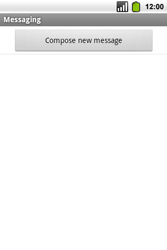 * Choose the menu key, and choose *Settings*.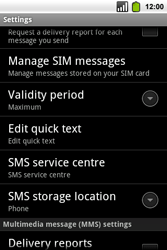 * Scroll down. * Choose *SMS service centre*.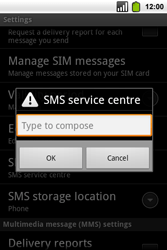 * Enter +32 486 0000 05, and choose *OK*. * Return to Start screen.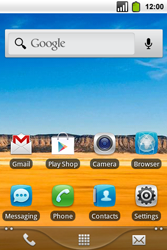 Start screen.
This Alcatel Smart can now be used for receiving and sending SMS in Belgium and abroad.